Description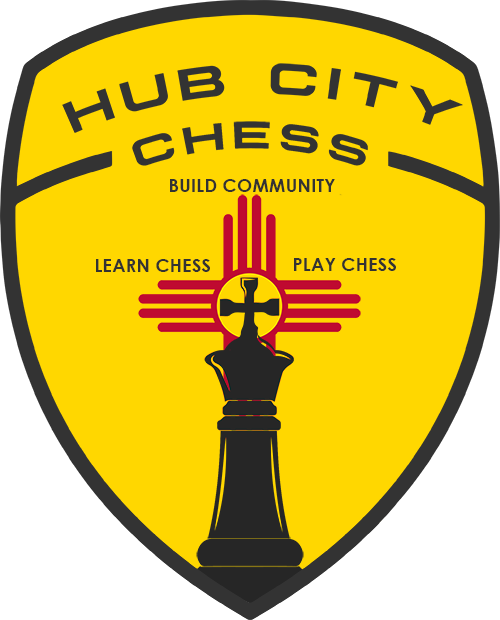 4th of July Online Battle / July 4h

Prizes: Trophy mailed out to 1st place in each section / remaining proceeds will be donated to US Chess
Seats: 50 open seats
Sections: Open & U1400
Entry Fees: $10.00
Time Control: g/15 +3 – Quick Time Controls
Refunds: None
Byes: None
Registration: https://www.hubcitychess.org/product/tournament/
Saturday, July 4th 2 pm Eastern Daylight Time (1 pm CT, 12/noon MDT, or 11 am PDT)
As a result of the COVID-19 pandemic, this tournament will be held online rather than in person.
Since this event has been moved to online, it will be rated under the USCF online rapid rating system. Players will be competing for USCF online rapid points. The tournament will be run on lichess.org.
This tournament is open to both children and adults of any age or rating.
Before signing up for the tournament, please register for a lichess.org account (it's free!) if you do not have an existing account. If you have any issues watch this video created by DMV chess on how to register for an account on lichess: https://www.youtube.com/watch?v=XTr_tAh7JeQ
There will be two sections: Open, and Under 1400. These sections are determined by USCF regular rating. For example, a player with a rating of 1400 or lower would belong in the Under 1400 section, a player rated 1401 or higher would belong in the Open section. Unrated players can play in any section. If you don't know which section you belong in, feel free to contact.
All participants must be active members of the US Chess Federation.
The time control will be game in 15 minutes with a 3-second increment.
The tournament will be run using arena-style pairings (players play a new game as soon as their previous game ends). The tournament will last two hours (everyone plays as many games as possible).
Players can take a break from the tournament at any time by pressing the "pause" button or withdraw from the event by pressing the "withdraw" button.
A trophy will be mailed to the winner of each section.
After you register, you will receive an email from with instructions on how to join the tournament online. If you don't receive the email, please check your spam folder.
We're also implementing a new rule for this and all of our future USCF-online rated tournaments: if any of a player's lichess accounts have ever been marked as using chess computer assistance, we reserve the right to annul or submit as rated forfeit losses any of that player's games at our sole discretion. Our hope is that this stricter policy will further discourage cheating in our online events.
If you have any questions, don't hesitate to reach out to Joey Troy at info @ hubcitychess.org