Hub City Chess
Supporting chess in Belen, New Mexico!
What we do
Learn Chess • Play Chess • Build Community
Learn Chess
Learning Chess has many benefits no matter your age, whether you are a scholastic, adult or a senior player. At Hub City Chess we offer a free curriculum for the Steps Method of Chess with Bi-Monthly classes focusing on learning chess which includes workbooks.
Play Chess
We love to play chess at Hub City Chess! Our club has a deep tradition of playing chess along with hosting multiple US Chess Tournaments in the past. Please come out to play if you enjoy chess!
Build Community
More important than the game itself are the players. Without people, there is no club and without the club there is no community. Our focus is on helping build a closer community through a game we all love!
Weekly Agenda
Here is what we are doing this weekend.
Saturday October 12th 2019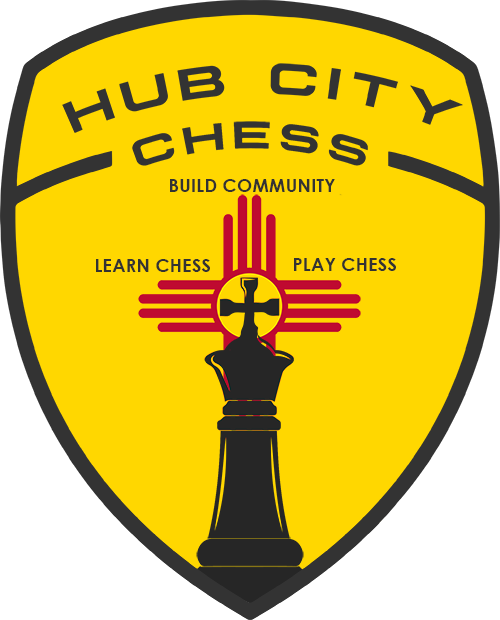 This Weekend Meeting Agenda 10/12/2019
We will not be meeting as the Belen Public Library is closed.
Saturday October 5th 2019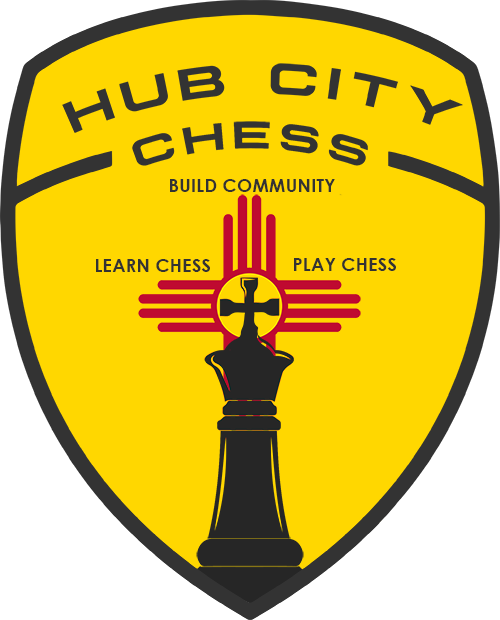 This Weekend Meeting Agenda 10/5/2019:
11:45AM – 1:45PM – Belen Public Library Google Maps
This weekend we will be continuing the steps program along with playing casual chess. Please join us for this free learning session on chess. Open to all of Valencia County and surrounding area's.
Hub City Chess
Learn Chess • Play Chess • Build Community